How To Actually Decide if Your Website Needs a Redesign?
Is your website working for your business? According to a recent Blue Fountain Media survey, over 8 in 10 of your target audience are likely to think less of our brand if the website is not updated. Almost 40% of site visitors hesitate to buy from a website that lacks fresh website content and user-friendly functionality. Every web team needs to ask whether the current website can support the business goals. 
Starting a website redesign project is no easy decision. However, it can be the best decision to improve lead generation and overall website performance. We recommend auditing your website to gain a better understanding of the situation. The audit findings can help re-evaluate your web design and highlight the issues of the existing website with both the content and the site architecture. Here are 10 site audit signs that it's time for the website redesign process. 
1. Your content is out-of-date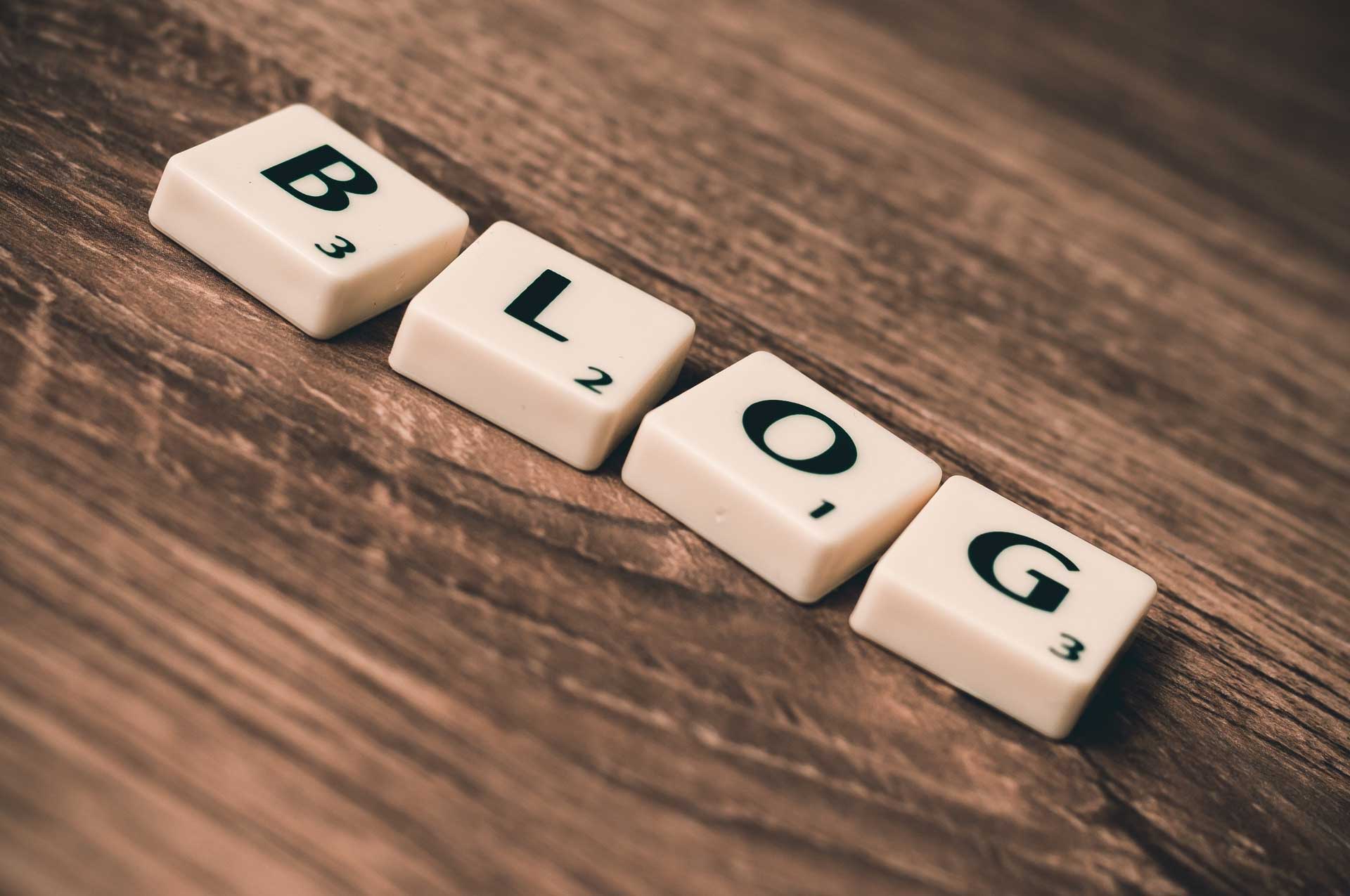 Fresh website content boosts your search engine optimization results, and indeed, it enables websites to target new keywords and appear in relevant search results. Therefore, the site content audit focuses on the website's content strategy as a priority. 
Additionally, a website with a strong content strategy frequently publishes fresh content, addressing the constantly changing trends in their market. The content website audit can reveal the need for a website redesign supporting more frequent content publication. 
2. You have duplicate content
The content audit highlights content that exists more than once on your current website. Your content management system could duplicate the content, or perhaps it happens when you try to update existing pages. 
Duplicate content affects SEO rankings on results pages. Indeed, search engines struggle to identify the originally published content, affecting your visibility on the result pages. A website redesign will help clear out content issues by setting up a new site.
3. Website pages don't work properly on mobile devices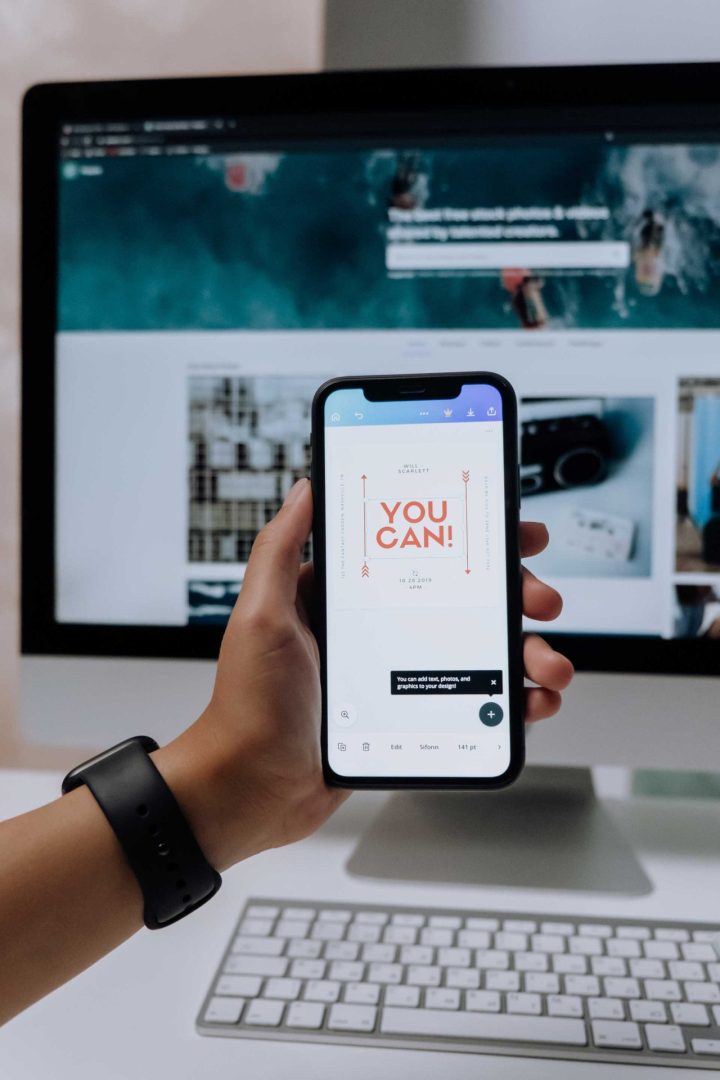 Over 80% of internet users use mobile devices to access websites. When auditing your website, it's essential to consider mobile-friendly designs. A mobile-friendly web design is an SEO ranking factor for most search engines. Therefore, if your old website doesn't meet the standards, we strongly recommend a redesign project to improve your website performance on the results pages. As Google is responsible for 96% of search traffic coming from mobile, a mobile-friendly site is typically the priority recommendation of each website audit. 
4. Website's SEO is lacking on-page optimization
You can also audit your website to track on-page SEO factors. What is on-page SEO? An SEO audit ensures your website provides the right SEO signals on each individual web page for ranking. These include:
Unique meta descriptions (which appear in search engines),

Single H1 and effective subheading page titles,

Relevant internal links and backlinks,

Individual page URLs specifically formatted based on relevant keyword research,

Optimized images and alt text tags,

Website audit for technical SEO — so search engines have a clear understanding of the website and can crawl it easily. 
A website redesign can tackle significant SEO issues created by an old structure and an unsuitable CMS.
5. Poor site's performance on Google's SEO audit tool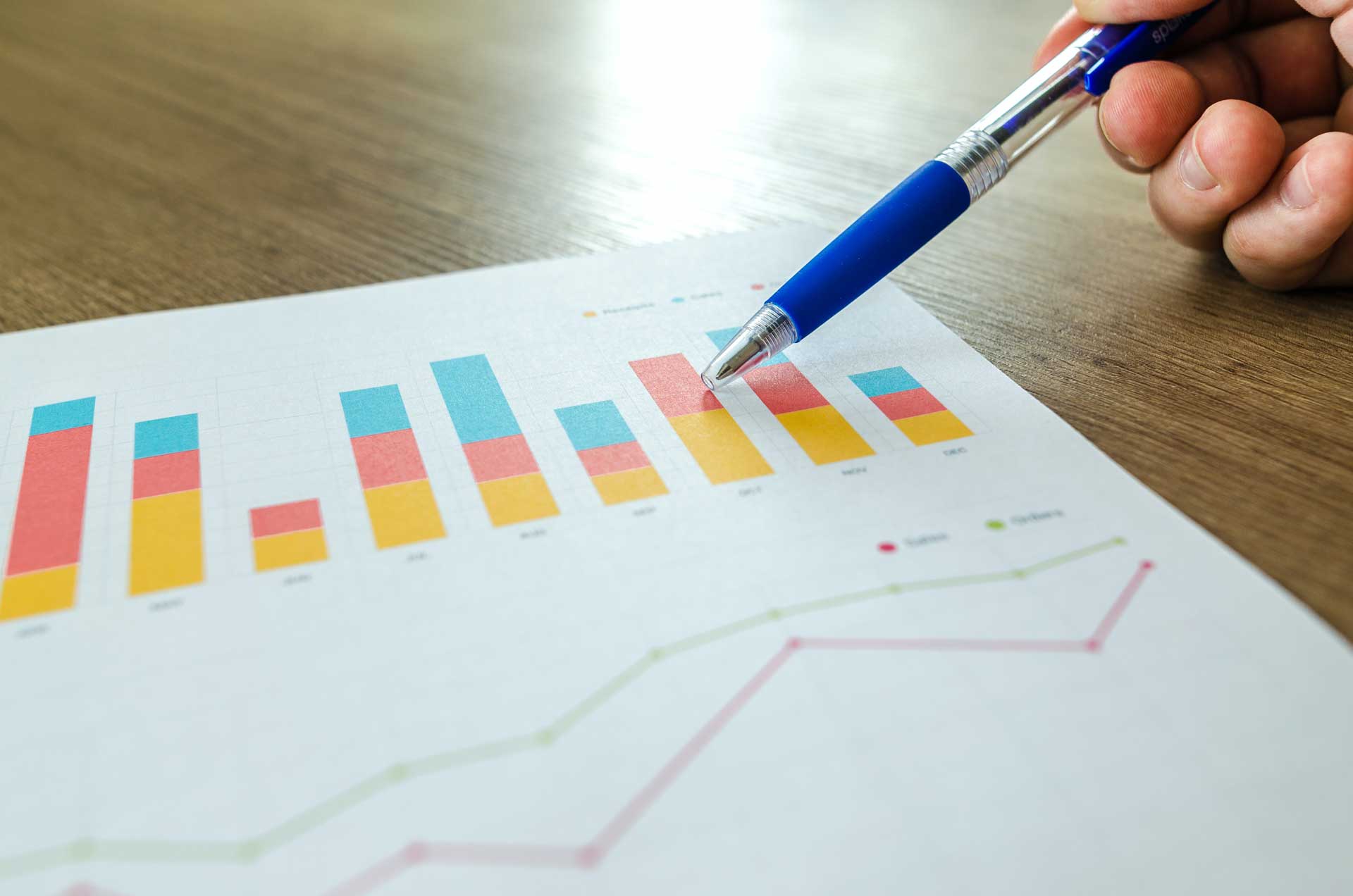 Google Search Console can rate and score your current site through the Core Web Vitals in terms of page experience, and poor results affect your SEO negatively. Essentially, the Core Web Vitals review technical SEO factors for search engine presence, such as your site speed and whether your site structure is easily navigable. These issues are also identified as part of a website audit.
A website redesign could significantly help improve page load time and navigation. Indeed, more often than not, it's easier to start fresh with a new website rather than try to fix an outdated structure.
6. Internal links are broken links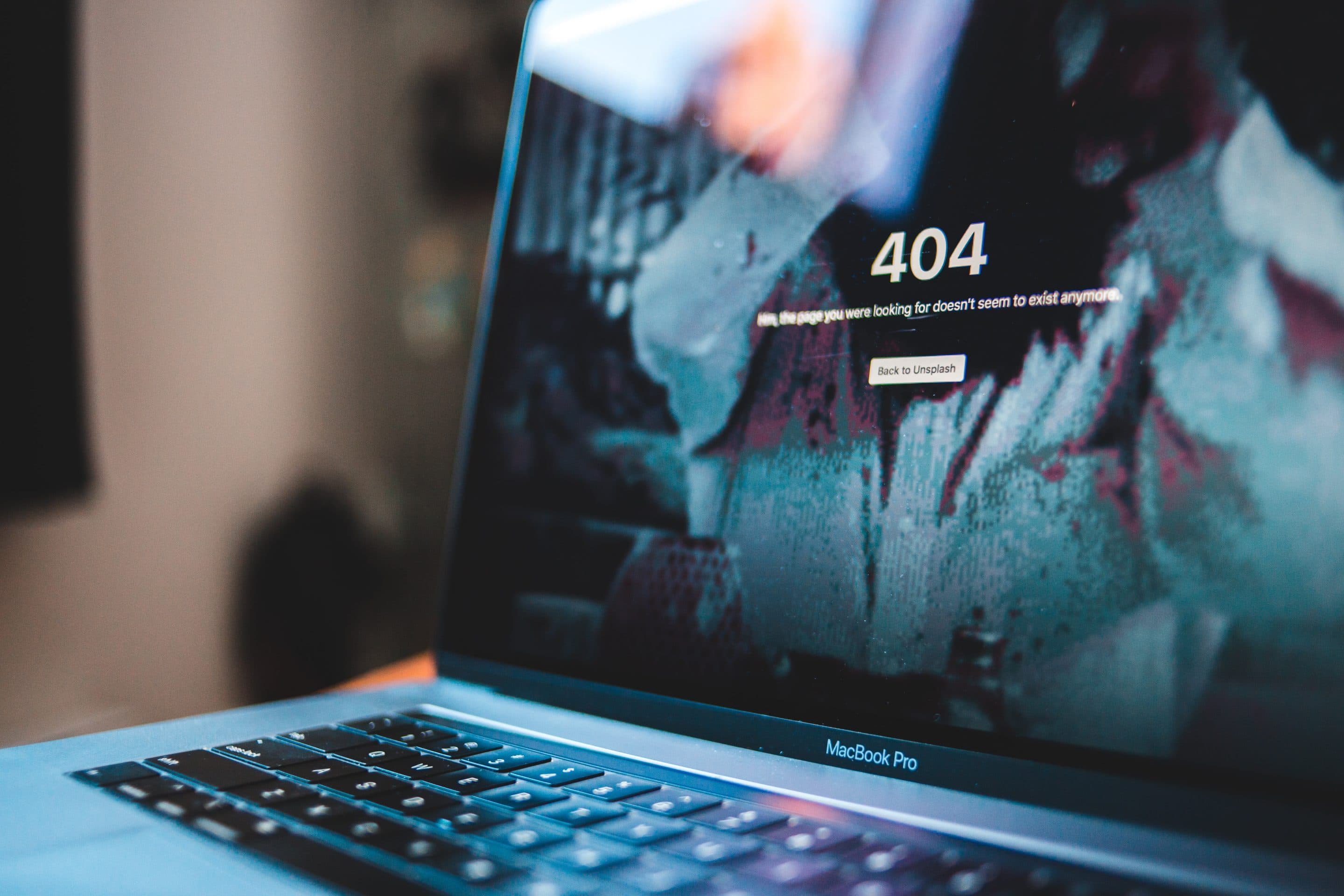 Broken links are 404 URLs, and they are typically identified as part of an SEO audit. Broken links damage your SEO. If your site audit reveals too many 404s and ineffective redirect URLs, it can be a good idea to review your site structure and launch an improved new website redesign.
7. Calls to action are ineffective
Your website supports lead generation through inbound marketing activities. Both the marketing team and the sales team rely on landing pages to attract and generate leads. However, when calls to action don't work, it's a sign you need a website audit to identify the issue:
Landing pages are not mobile-friendly,

Visitors don't buy in your USP,

Inbound marketing key metrics show high bounce rates — which affects your SEO too,

Too many CTAs,

Etc.
The design process for digital marketing strategy should include proper planning for content strategy and effective user testing. We can apply the findings of a website audit to provide a lead-generating website redesign that meets the business goals. 
8. The site structure is confusing
If you want to measure success for digital marketing activities, you need to ensure your audience can find the important pages. Inbound marketing efforts are wasted when visitors have no clear understanding of your site structure. For instance, email marketing campaigns with links to the site can fail because your leads don't know how to navigate your website. 
A thorough website audit process can highlight the benefits of a new site that improves navigation and site architecture. A website redesign can solve structure issues for websites with low lead generation and high bounce rates.
9. Too many technical issues with the content management system
When you audit your website, you also need to review your CMS solution. A bad CMS can lead to SEO problems and technical errors that affect your site. Sometimes, you need more than a new website to solve the errors, and you need a website redesign project in a new CMS. 
10. Low rankings on search engines 
When despite your SEO strategy, your website struggles to appear on the first page of the search results, a website audit can highlight significant issues caused by:
Outdated website design,

Additional technical errors in the website structure,

SEO-unfriendly CMS,

Ineffective use of images on the website,

Ineffective brand identity online,

Etc. 
If you want to bring your website SEO and lead generation strategy to the next level, we at Jeff City Design recommend doing a site audit to identify issues. Get in touch with our team today to discover how a website redesign could fix problems and transform your online presence.