Building your own ecommerce website from scratch is an easier job than you might think. If you have a modest number of products available, you could even get it set up in a single day!
No matter what your web development expertise, you will be able to take control of your ecommerce project. There are plenty of platforms such as Shopify and Adobe Commerce that make the process simple and stress-free. You don't need to spend hours fiddling with code as the site will be hosted for you, leaving you free to focus on your business.
If you want to get your site up and running and start selling right away, follow these tips for building a successful ecommerce website.
Step 1: Choose a Platform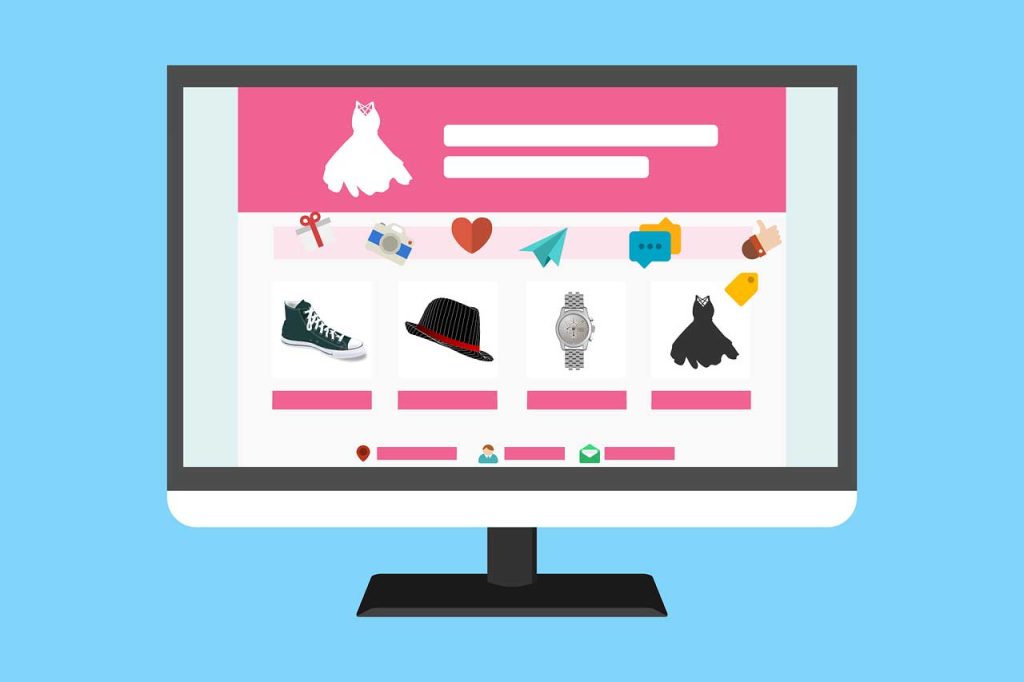 First and foremost, you will need a platform on which to host your ecommerce website. There are so many different options to choose from, so do your research and find one that meets your needs. The most popular include Shopify, Adobe Commerce, BigCommerce, and WooCommerce. Shopify is a great choice of ecommerce platform as it is reasonably priced and comes with first-rate 24/7 support.
You will also need to come up with a domain name. This is an important part of your brand identity and it is how customers will find you. Make sure it is concise, easy to spell, and relevant to your business.
Step 2: Pick a Theme
Now you have the bare bones of a website, it's time to bring it to life with a theme. This will dictate the layout, colors, and styles and should remain in line with your brand guidelines. Most ecommerce platforms will have a number of readymade themes from which to choose, and you can customize them as much as you like.
Step 3: Create Your Website Structure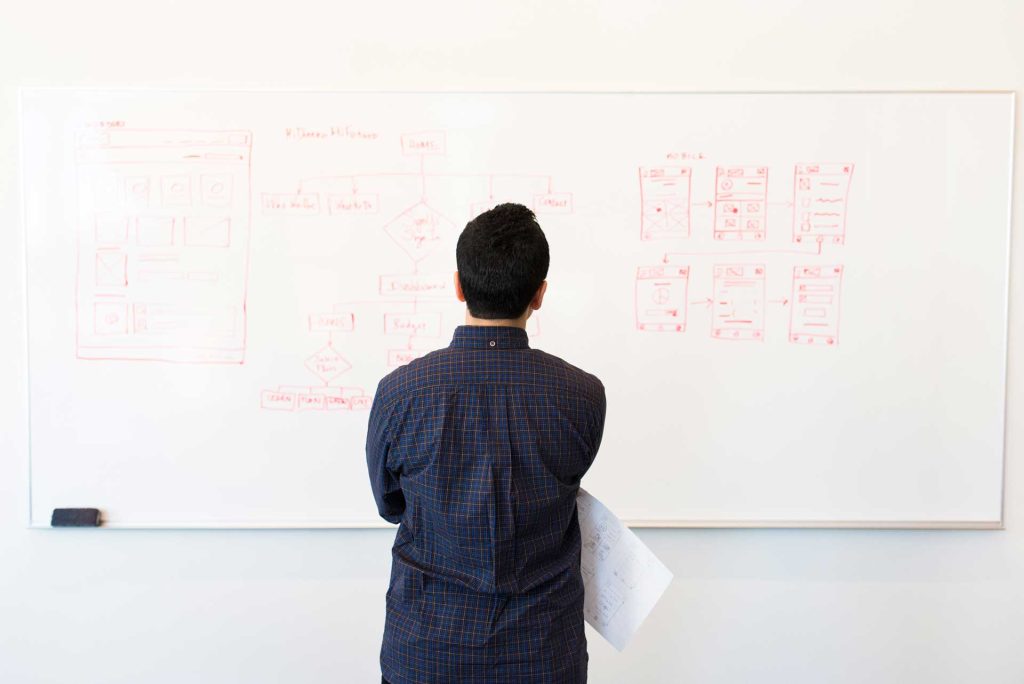 Your site should be intuitive and easy to navigate. The last thing you need is half your visitors clicking off because they can't find the products they're after. On average, a user should be able to locate what they're looking for within three clicks. As well as a homepage, it should have separate About, Contact, and Products pages. These products should be subdivided into categories for ease of search.
Make sure your ecommerce website is mobile optimized so it can be easily used on any device, and put important information like delivery and shipping in a visible place.
Step 4: Add Products to Your Online Store
Now comes the most important step – populating your site with all the products that make up your store. You will need to add an individual page for each product, complete with high quality photos and persuasive copy that explains what the product does and why the reader should buy it. The content should be optimized for search engines, containing keywords and search terms your ideal audience are likely to use.
Step 5: Optimize Your Settings
There are a number of minor details to go over before your site is ready, so take a look at the Settings area and go through each item. You'll need to set your business's contact and address information as well as your payment provider details. Set notifications, create cart abandonment emails, and confirm your shipping settings.
Step 6: Make a Test Transaction
Your ecommerce site is almost ready to go. But before you send it out into the world, it's a good idea to make sure it works. The easiest way to do this is by making a test purchase and checking it goes through. There are a couple of methods to achieve this. You could use Shopify's Bogus Gateway tool, which allows website creators to simulate real transactions for test purposes. Alternatively, you could go through the motions of a real payment but immediately cancel and refund the order.
Step 7: Launch Your Store!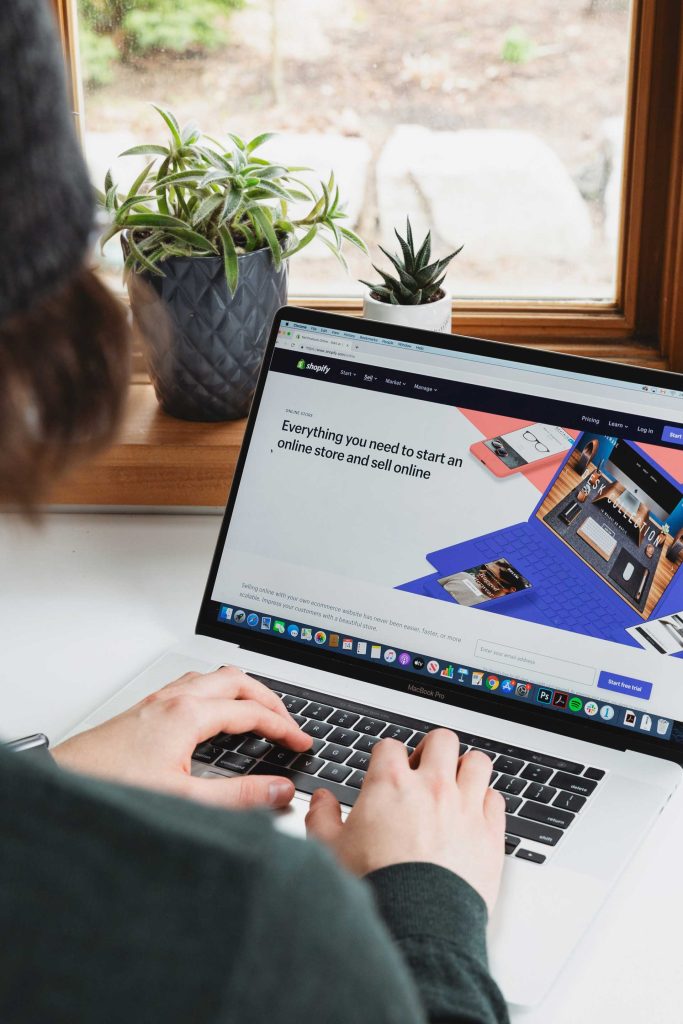 Congratulations, you have a fully functioning ecommerce site at your disposal. It's time to hit "Publish" and start promoting your new website to your ideal customer base. Remember to be patient and don't expect results overnight. Good luck!
Create Your Own Ecommerce Website Today!
By following these steps to the letter, you will be able to create a successful ecommerce website. Jeff City Web Design specializes in creating dynamic, visual, and effective ecommerce sites. Get in touch today to find out how we can help you.