Millions of business owners begin their eCommerce ventures with a Wix store hosted on the Wix domain, and it's not hard to see why. The website builder is affordable, accessible, and a fantastic solution throughout the establishment stage.
However, completing a Wix to Shopify migration has become an increasingly common solution for website owners. This guide will show you how to take your Wix web store data and transfer it to your Shopify account in the most effective style.
Why switch to a Shopify store?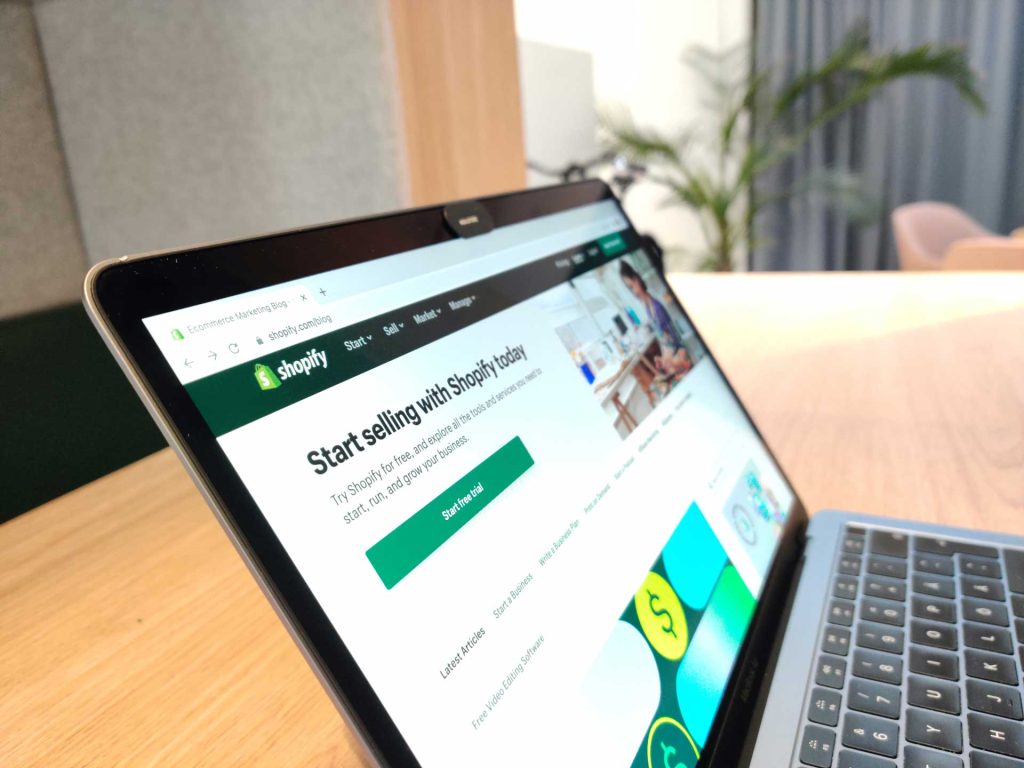 The first question to ask before opening a Shopify store is, quite simply: why?
It is shown that over 1.75 million businesses now host their eCommerce store on the Shopify platform, which has cemented its place at the very top table of domain transfer destinations. Some of the key reasons for its growing popularity include but are not limited to;
The Shopify dashboard is supported by over 8,000 apps to promote a level of flexibility that even Wix website owners do not have.
Consumers are familiar with Shopify eCommerce websites while the name itself is viewed as respectable and trustworthy.
Shopify merchants have a cumulative customer base of over 500 million consumers, underlying the potential to succeed.
It offers fantastic control over DNS settings, CSV file features, and SEO settings like meta descriptions to boost backend management and search engine results.
The ability to use the Shopify design library and integrated tools for creating discount codes is highly attractive for site owners and marketing teams.
While the Shopify store route is great when building a site from scratch, the domain and content transfer capabilities make it equally ideal for Wix to Shopify transfers.
What Wix web store data can be transferred?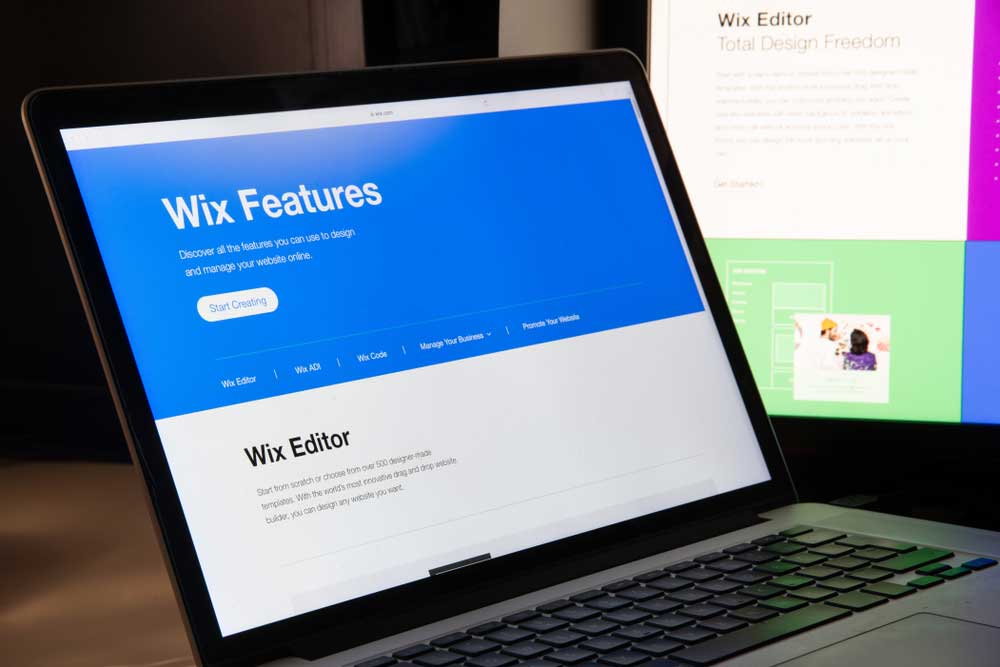 Before committing to Shopify migration, it's also important to appreciate the possibilities and limitations.
The short answer is that a Shopify migration gives you the option to transfer every CSV file, as well as the domain itself. So, you can take every product description, company page, and landing page from your Wix domain straight to the new Shopify website.
How to complete a Wix to Shopify migration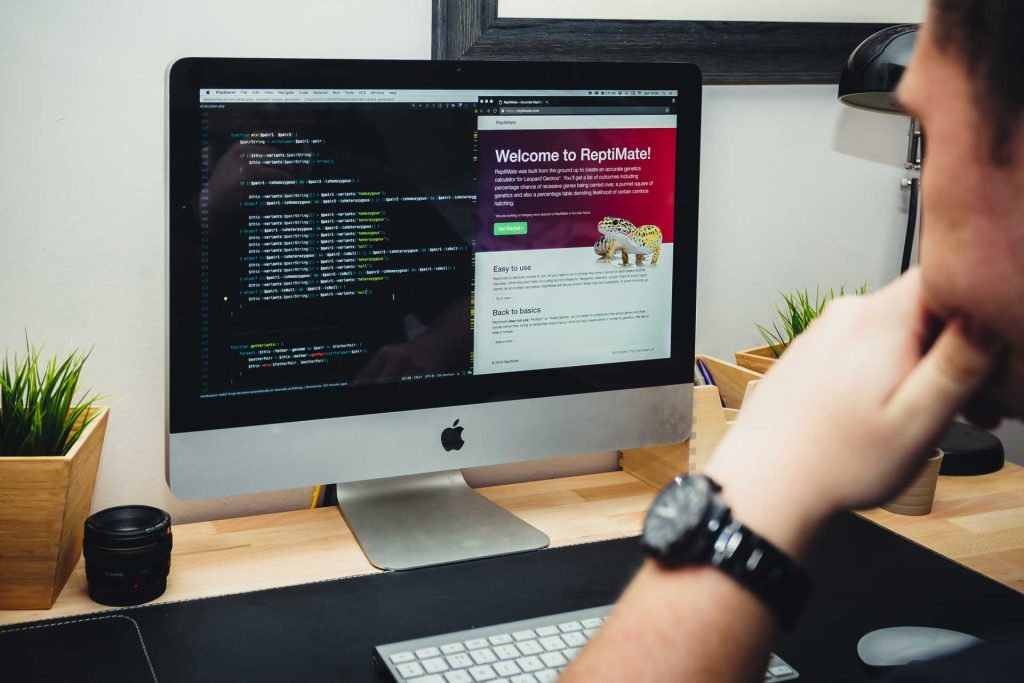 To complete a successful Wix to Shopify, you will need to focus on three main areas – preparation, process, and publishing.

Planning the migration process
Firstly, then, you must create a duplicate of your Wix store while simultaneously opening a new online store via the Shopify admin panel. If you forget to make a duplicate Wix site, you will be able to access previous versions via the automated Site History feature. However, having a separate site that you can use throughout the Shopify transfer is the better solution.
One of the most important steps, however, is to manually export your orders. Navigate to Store Orders -> Order -> Export CSV file to make this happen.
Setting up your Shopify homepage design should be easy with the array of eCommerce tools that are available. While you could look to replicate the Wix web store, the truth is that you'll probably benefit from a fresh and exciting design and navigation. Frankly, the Wix store URL and backend elements are the key components of your Wix to Shopify upgrade.
Completing the Wix to Shopify process
When completing the Shopify domain transfer route, the three main options at your disposal are to complete a manual transfer of each file, use an app to connect existing domain features or hire a professional migration service.
The manual approach of transferring every file would take ages. While website migration tools do allow you to take control of the process yourself, it does require several steps. You'll need to;
Find a suitable Wix to Shopify platform
Register for an account and connect your Wix account
Create a new migration
Add the entities that you wish to migrate
Complete the Wix to Shopify transfer by opening the files in your Shopify account
It is a long-winded process. By using a professional service, you will simply need to input an authorization code and ensure that the backup Wix database is in place.
Publishing
Finally, you will want to run a few tests on your new Shopify store URL to confirm that all elements of your eCommerce store have moved to the new website builder in style. Once this has happened, you can publish to your Shopify IP address and forget about the Wix domain and Wix dashboard.
It is likely that your online store will require some further updates like accepting Shopify payments. For now, though the Shopify migration service will be complete, meaning that all relevant pages, orders, and data will be found at your new site.
A new and exciting era for your online store
The Wix to Shopify migration will allow you to say goodbye to your Wix site and hello to even greater opportunities courtesy of the Shopify app and website. You can transfer all your data to a new and improved eCommerce solution that can lead to increased brand awareness, improved web integrations, and advanced marketing strategies.
To learn more about fast, professional, and affordable Wix to Shopify migration services, get in touch or take a look at our full list of services today.